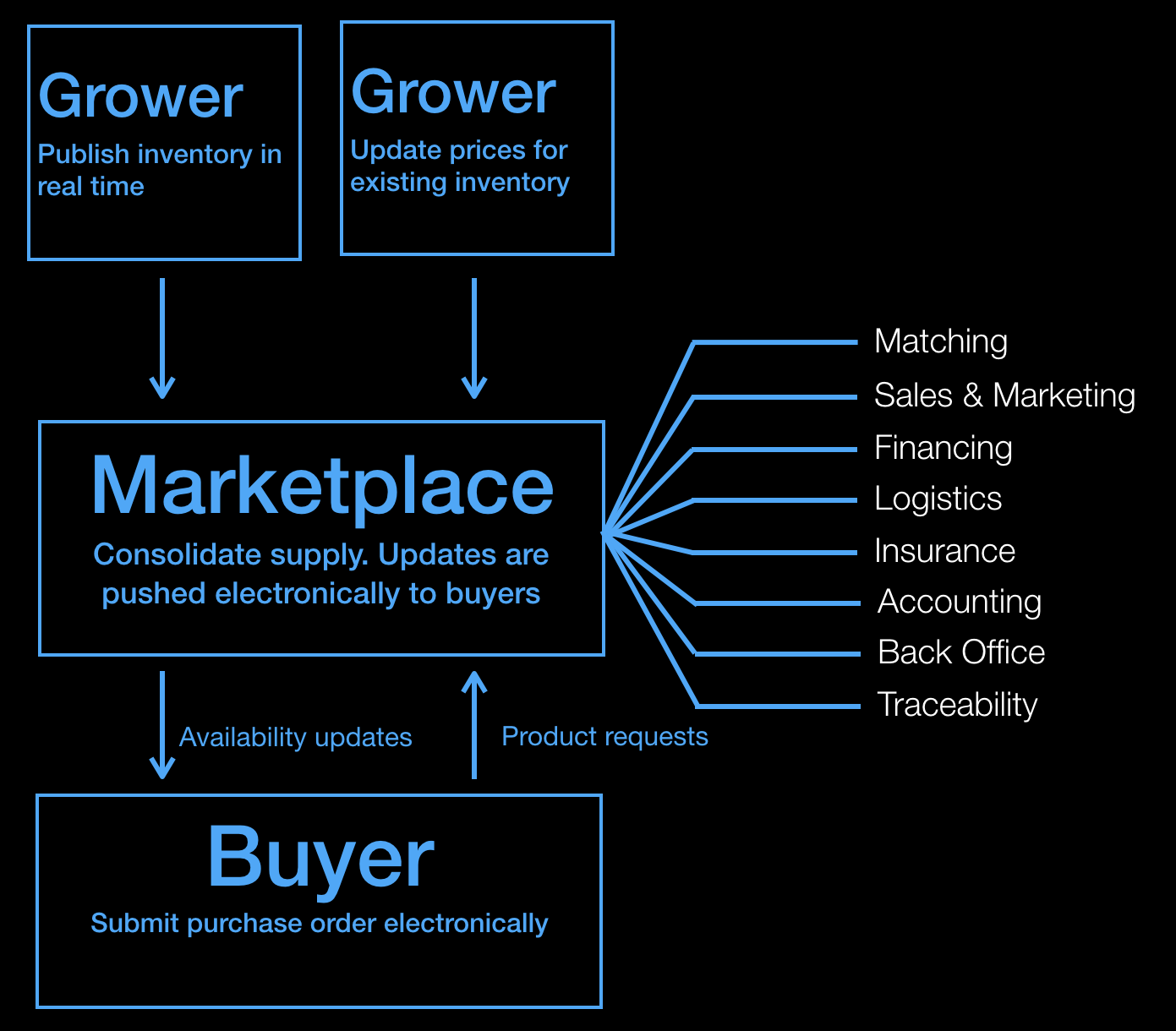 Reserva Produce Marketplace
Connecting the produce industry with a live trading and negotiation platform.
We are solving the supply and demand discovery problem by connecting produce growers and exporters with international markets.



Our Company
Reserva is the premier platform dedicated to connecting produce growers with buyers. Our primary focus is to make the produce supply chain more efficient. This means working directly with the people and organizations directly involved in the production process and helping them develop relationships with strategic buyers, closer to the consumer.
The Reserva Marketplace runs on a powerful cloud based ERP platform, Reserva, that is uniquely designed to support produce businesses and allow them to trade and run their operations in one integrated system.

We strive to foster long term relationships between buyers and sellers. For this reason, we focus exclusively on building supply programs and facilitating recurrent transactions. Our buyers have been vetted for creditworthiness and fair business practices.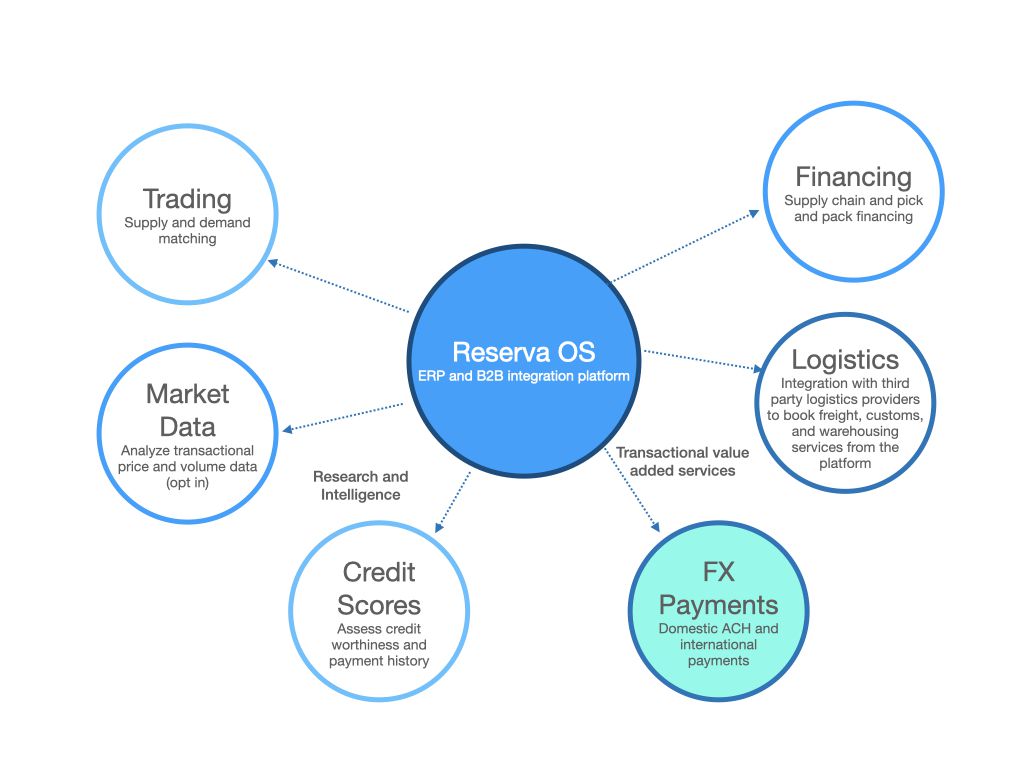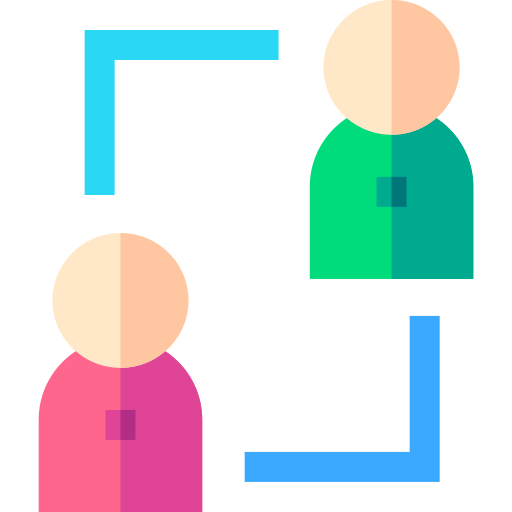 Marketplace Matching


Trade
Finance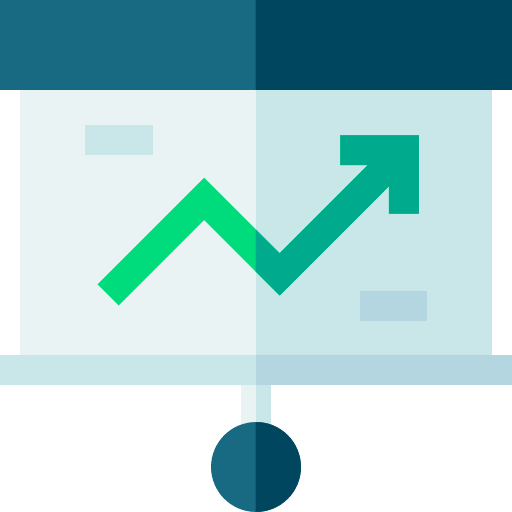 Enterprise Software
Compliance & Traceability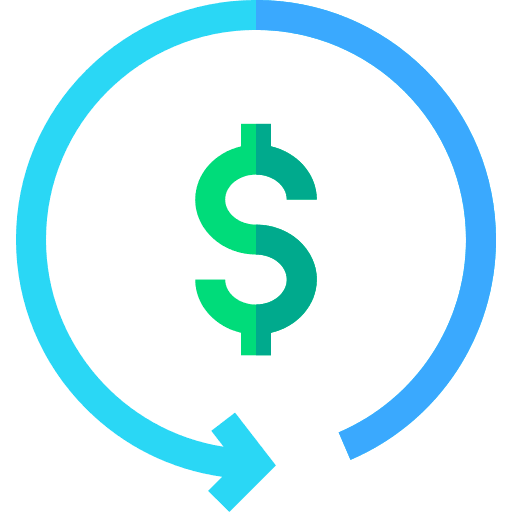 FX and Payments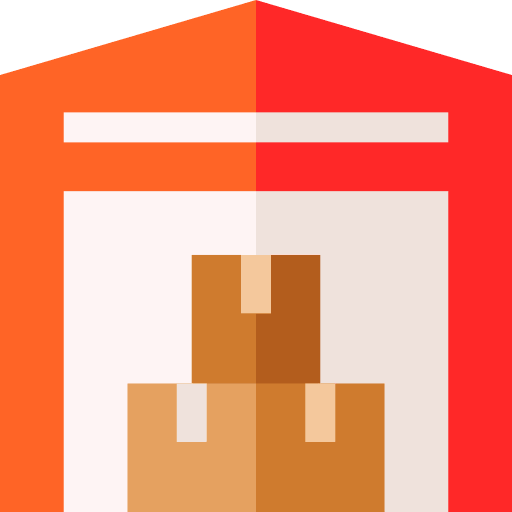 Logistics Services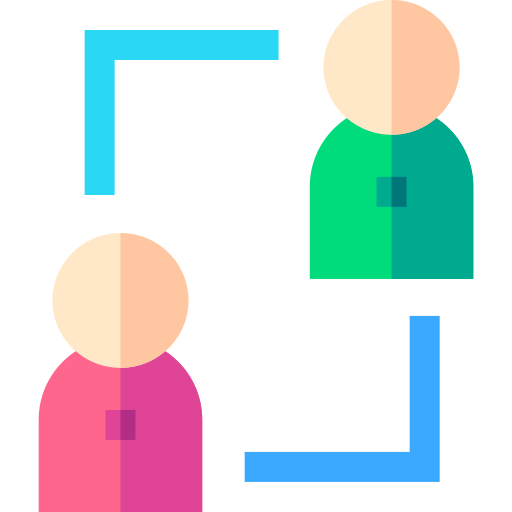 Marketplace Matching
Supply and demand matching services. ReservaFS is the first live-trading platform for perishable commodities, helping buyers and sellers find each other, negotiate, and close deals seamlessly and without middlemen.


Trade Finance
Trade finance solutions for buyers and sellers. Working with sophisticated private and institutional investors, ReservaFS offers marketplace participants lending solutions to facilitate trade.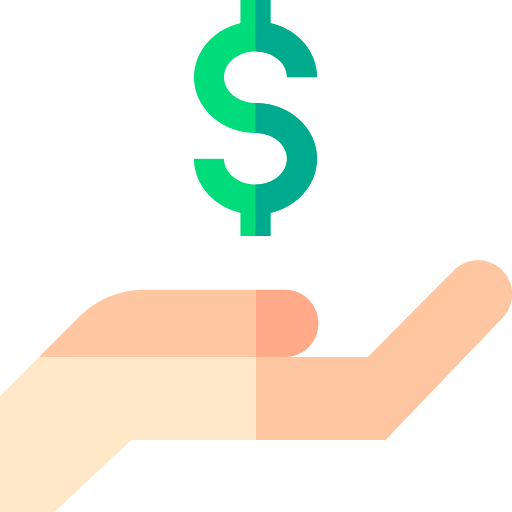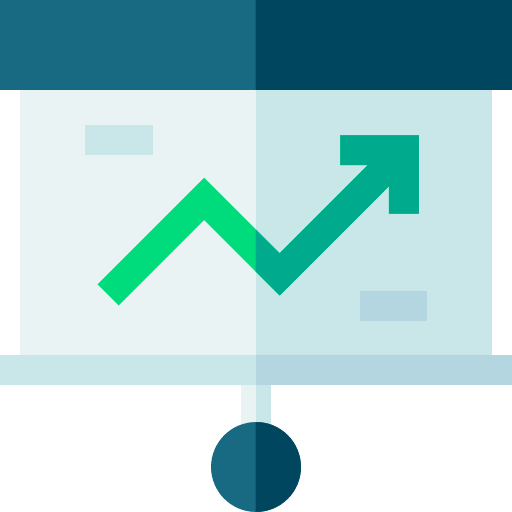 Enterprise Software
Powered by

Reserva
Marketplace participants get unlimited free access to Reserva's powerful cloud based ERP system. All marketplace transactions are supported by actual accounting and operations documents. With over 1,000 modules and applications, Reserva is by far the most compelling ERP software for produce businesses.


Compliance and Traceability
Our proprietary ERP platform for produce businesses provides unparalleled enterprise grade accounting, traceability and a range of business services in one place. Our platform enables market participants to trade, invoice, and pay seamlessly.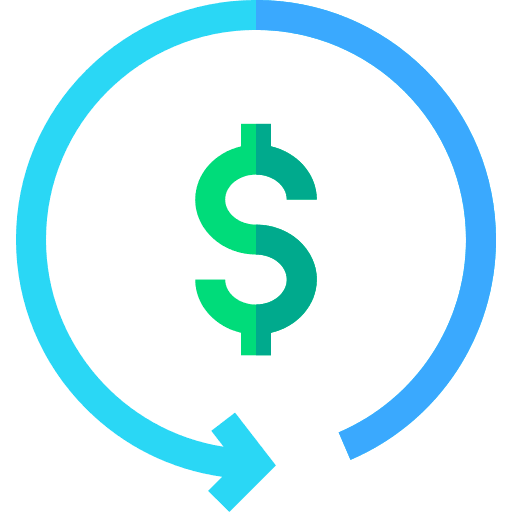 FX and Payments
Enjoy preferential currency exchange and fast international payments using Reserva Pay, our payments service. Reserva Pay offers same day payments into Mexico at better rates than local banks. Receive payments in any currency and convert when needed.


Logistics Services
Thanks to relationships with established third party logistics providers like carriers, warehouses, customs brokers, our clients can book transactions and run everything from our platform. Our clients enjoy preferential rates, live tracking and ease of doing business.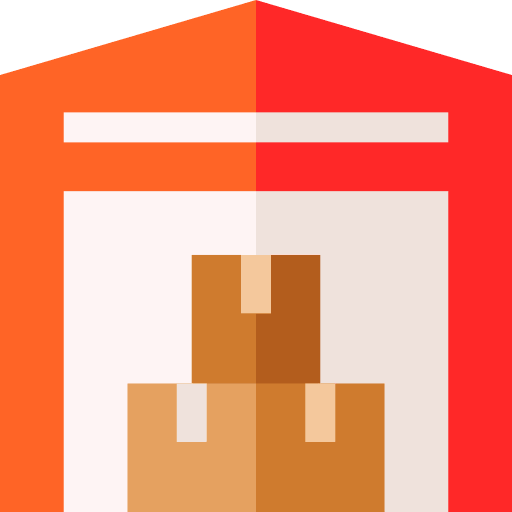 Join our Food Network
Grow your reach with the Reserva Food System
ReservaFS is an integrated service provider for produce businesses.

Benefit for Growers and Exporters
Bring your products closer to your end markets.
Direct to Retail and National Distributors
Enjoy improved demand visibility and more favorable trading terms.
Negotiate Directly with Buyers
Get in front of buyers, learn first-hand your buyers' requirements and jointly define the most beneficial terms of your trading relationship.
Work Under Programs
Most buyers prefer a stable and prearranged supply of products. ReservaFS helps you negotiate, track, and settle programs.
Reduce intermediaries
With fewer intermediaries, you'll have improved margins and less uncertainty.

Benefit for Buyers


Enjoy the benefits of a vertically integrated supply chain network
Grower Direct Programs
Would you like to receive cases labelled specifically for you? Put together a true grower direct programs with unprecedented visibility to farm, packing, and distribution operations.
Negotiate Directly with Growers
Direct communication with actual growers allows you to communicate feedback, concerns and corrective actions directly to the people responsible for the products.
Diversify suppliers base across regions
Build resilience and reliability with a diverse supplier base spread across different regions and jurisdictions. A diversified supply chain results in higher reliability and flexibility, giving you more alternatives.
Build a Custom, Vertically Integrated Chain
Direct communication with actual growers allows you to communicate feedback, concerns and corrective actions directly to the people responsible for the products.

The Future is FinTech
We are building a trading network to connect produce growers with markets and service providers.

Market Insights


Business Data


Real Time Connectivity


Financial Data


Payments


Foreign Exchange


Financing
Do you have the right tools to compete?
Would you like to receive daily market activity?
Sign up to our mailing list to get periodic marketplace buy and sell activity