Sell Directly to National Distributors and Retailer
We provide the legal compliance and logistical support to enable small and medium size growers and exporters to do business with retailers.
We connect growers and exporters with vetted buyers. Transactions are negotiated directly between buyer and seller. When a deal is made, we help to make transactions go smoothly.

Disintermediation
Bypassing intermediaries is the biggest opportunity for small and independent growers


Produce goes through a series of intermediaries before reaching retail shelves. A typical transaction goes from grower > exporter > importer > wholesaler > retailer. Each layer also adds logistical expenses.
We solve disintermediation by helping you become a vertically integrated supplier
Discovery
For growers, finding reliable and trustworthy customers is a difficult and expensive process


The cost of finding and vetting customers is fraught with uncertainty. Moreover, the onboarding and compliance process is particularly difficult for small/medium size growers, forcing them to depend on distributors.

Our live marketplace helps you connect with buyers across different regions

Market Insights
Information asymmetry puts growers and end buyers at a disadvantage


Price and availability information is a critical tool used by middlemen to control the market. Removing this uncertainty creates a mutually beneficial opportunity for growers and grocers.
We publish live market data to help you stay informed and make better decisions

Trade Finance
Trade finance is crucial in order to do business with small growers


Invoice factoring is essential to help growers meet short term capital demand and keep supply going. In addition to providing short term liquidity, trade finance helps mitigate credit and non performing risk.

We partner with finance providers to give you fair and competitive finance

Become A Vertically Integrated Supplier
Many large buyers prefer working with suppliers that can deliver directly to their warehouses.


We provide the legal compliance and logistical support to enable small and medium size growers and exporters to do business with retailers.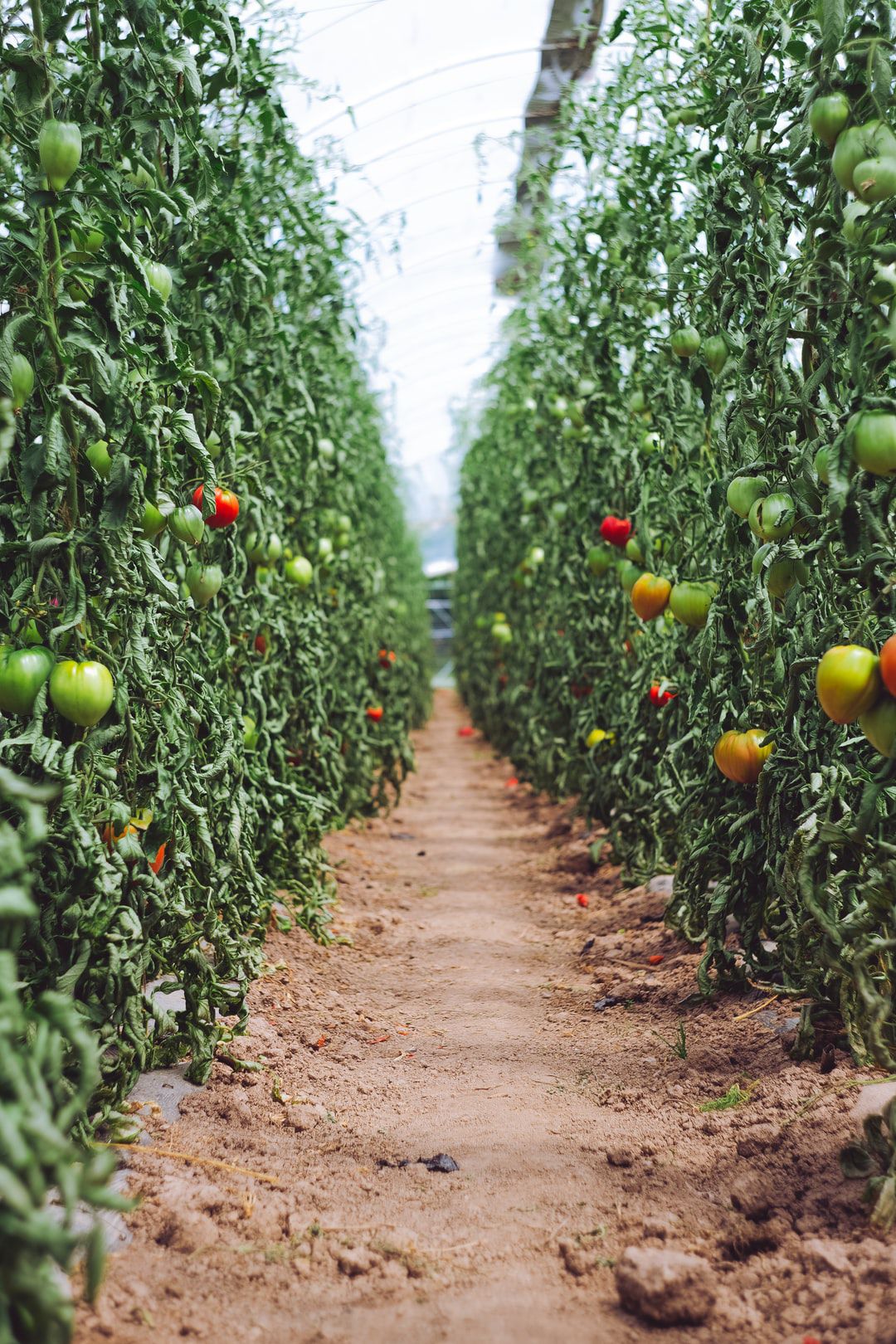 We work on behalf of growers looking to expand their business but don't have enough resources to run a global salesforce. We bring top quality buyers to the negotiation table. Our growers have full control over negotiations and terms.
Dedicated to connecting grocers and growers
Reduce price volatility by positioning products at the top of the supply chain

Eliminate non-payment risk while significantly improving payment terms

Financial and traceability compliance provided by proprietary ERP system

Connect with partners in real time through integrated trading platform

Eliminate arbitrary rejections and questionable inspections criteria

Highly specialized service exclusively focused on perishable commodities

Reduce intermediaries by working directly with large buyers

SALES, FINANCING, AND BACK-OFFICE SOLUTIONS FOR AGRIBUSINESS
Marketplace

Integrated enterprise solution including trading, financing, collections and payments.

Sales and marketing
Supply side distribution to help growers and exporters market their products more effectively in mature market.


Financing and Credit Management
Financial services to support both buyers and sellers with the aim to reduce non-payment risk and provide operating working capital


Front and Back Office
Administrative support through shared central services for accounting, collections, payables, and bank management.


Enterprise Software
Comprehensive business solutions for the vertical agriculture market, providing accounting, order management, inventory, warehouse options, and traceability.