Reserva OMS
A Start-Up Friendly Order Management System
For over 10 years, we at Reserva have been working to provide small and medium size produce businesses with an alternative to expensive, complicated software. Along the way, we have built the most comprehensive and affordable ERP software for agribusiness. Our mission is to provide industry-leading tools to help our partners stay competitive and scale with increased growth. Our customers agree there is no better choice for a growing produce business and love the ease of use along with our unmatched unlimited customer support.

Enjoy the benefits of a proper Order Management System (OMS), including full traceability, invoicing, payments, and inventory tracking. And here's the exciting part: Reserva OMS works with QuickBooks . You get to keep your accounting in QuickBooks while Reserva does the heavy-lifting for your produce operations.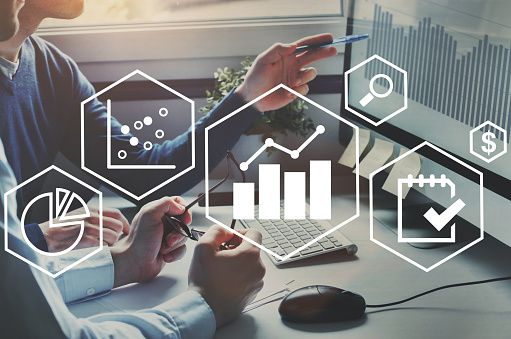 Sales & Invoicing
Sales Order Management
Document Generation (Pick Ticket, BOL, Invoice)
Delivery Management
Price Lists
Reserving Lots
Claims and Credits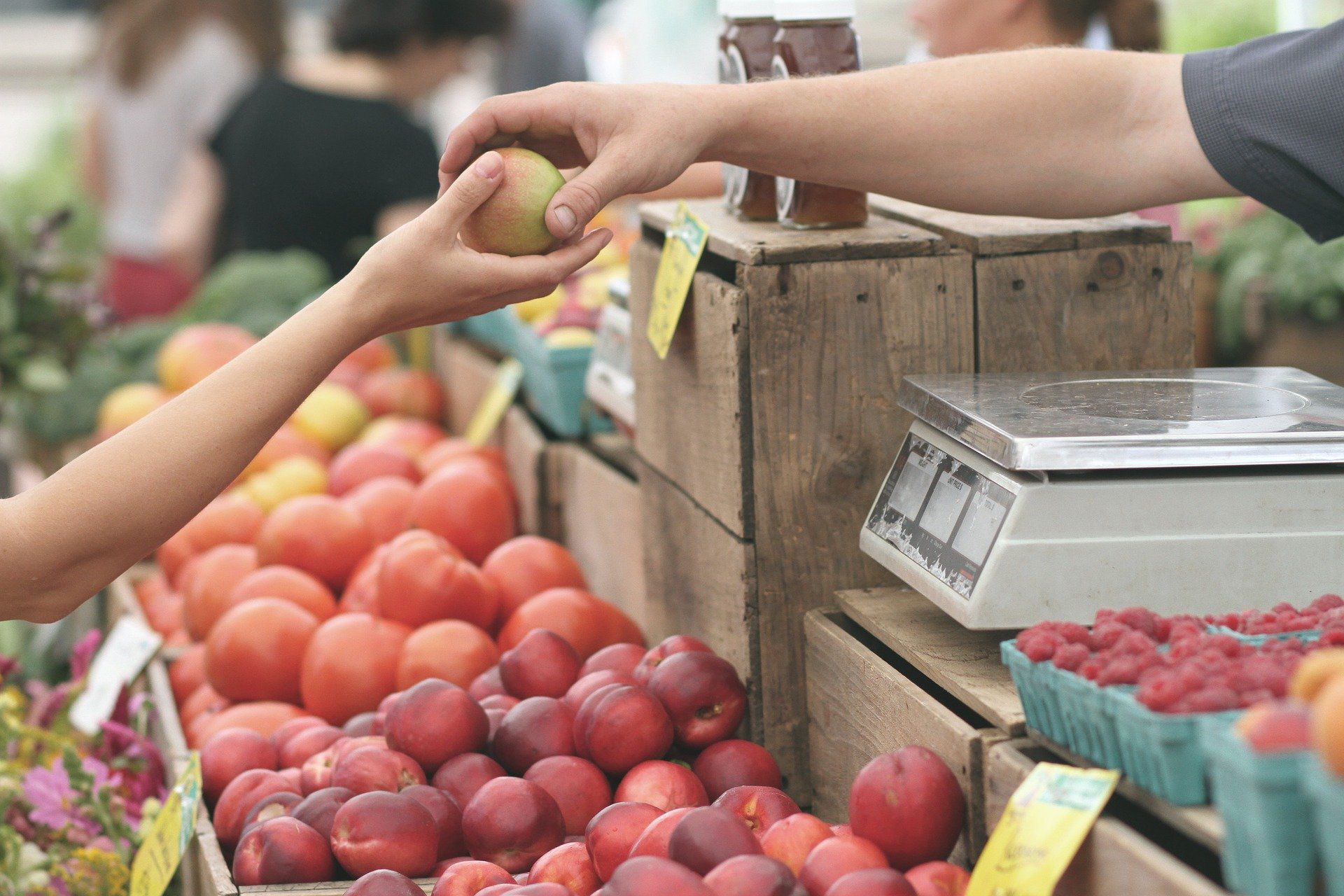 Purchases & Payments
Purchase Order Management
PO Expenses
Receiving (Receiving Ticket and Labels)
Grower Liquidation
Grower Invoicing and Payment
Claims and Credits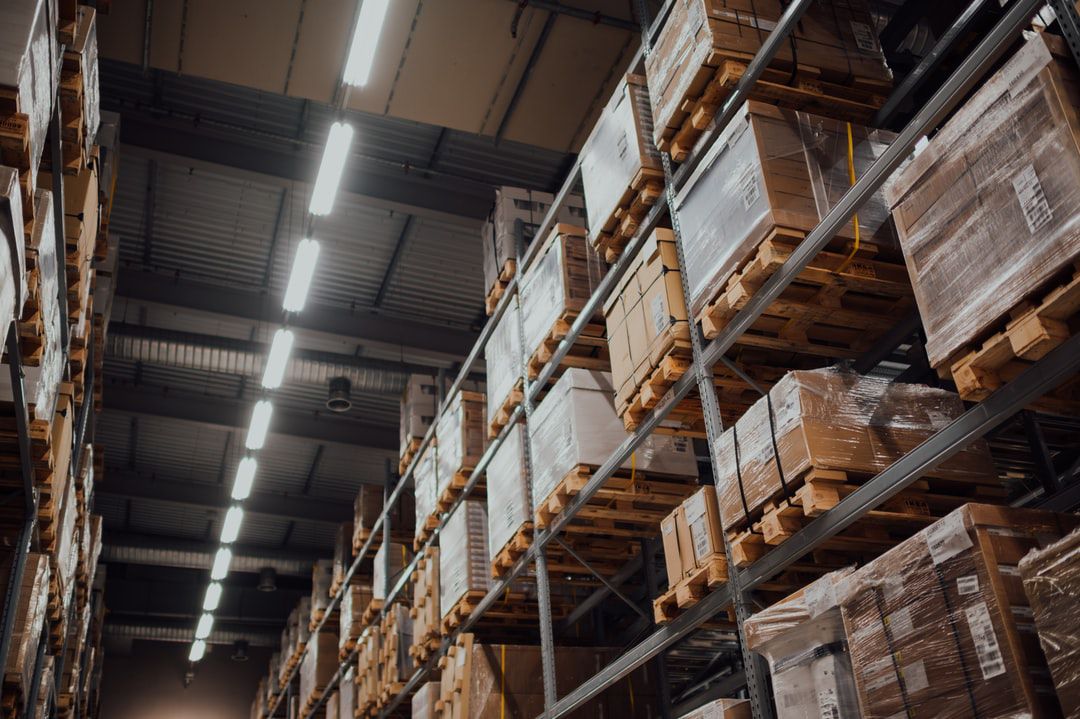 Inventory Management
Inventory Tracking
Lot Traceability
Pallet/Case Barcode Labels
Recalls
Grower Inventory
Quotes and Price Lists
Interact with customers via an online portal until both parties are ready to confirm the transaction.
Shipping Documents
---
Easily produce shipping documents such as a Bill of Lading or Customs Manifest. Agree upon advanced shipping terms prior to confirming the order.
Purchase Management
Create PO's with ease and send confirmations to your suppliers from within the system. Confirmed PO's automatically notify the receiving department of the pending order, saving you time and managing the information downstream.
Not ready to migrate your accounting?
Seamless flow of invoices with no extra work.

Leverage Reserva's powerful order management system while keeping your accounting software. We will help you handle your orders, inventory, lot tracking, and grower returns then send your invoices to your accounting system. Take advantage of our produce-centric order management and traceability system, without migrating accounting. Here are some of the services we support:
Unlimited Customer Service & Technical Support
No extra charge.




Call us, Email us, or Chat with us live
Our customer service and engineering team is available to support you.