Introducing
Shared Services by Reserva
Shared services enable small and seasonal business to grow without worrying about the overhead.
Leverage experienced professionals to manage collections, payables, book-keeping, and logistics coordination so you can spend more time selling and serving customers.




Grow at your own pace
Pay only for what you use.

Advantages of Shared Services

Big companies have been leveraging shared services for years, we are bringing this model to the produce industry. Shared services allow organizations to develop deep expertise in certain functions such as collections, supplier settlements, etc. while businesses focus on their own market strengths.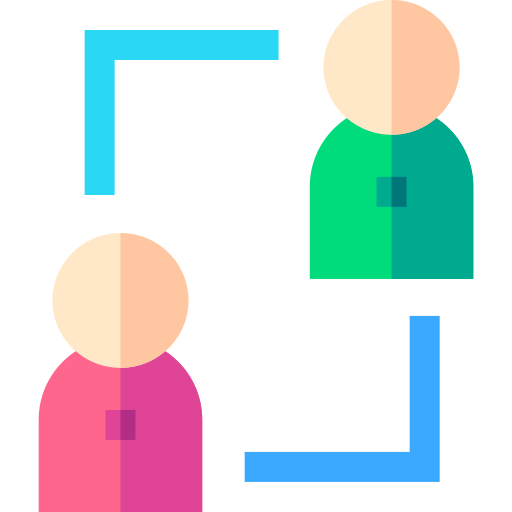 Shared Resources
Comprehensive personnel coverage across critical business areas without the fixed payroll expenses


Cost
Savings

Deep savings from shared back-office services model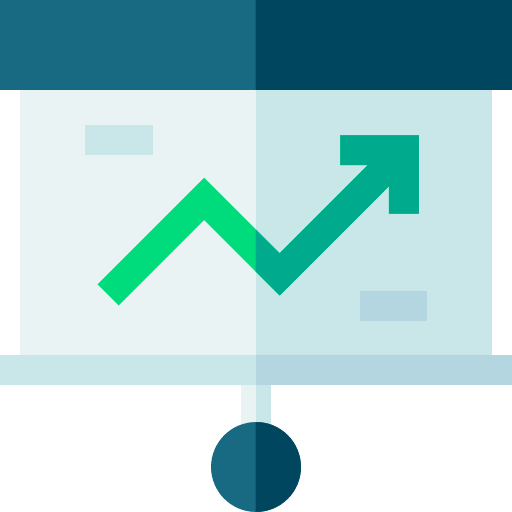 Enterprise Technology
Leverage enterprise-level productivity levels with automation and professional expertise
Collections and Payouts
A fully staffed accounts receivable and accounts payable organization to look after your collections and supplier payouts.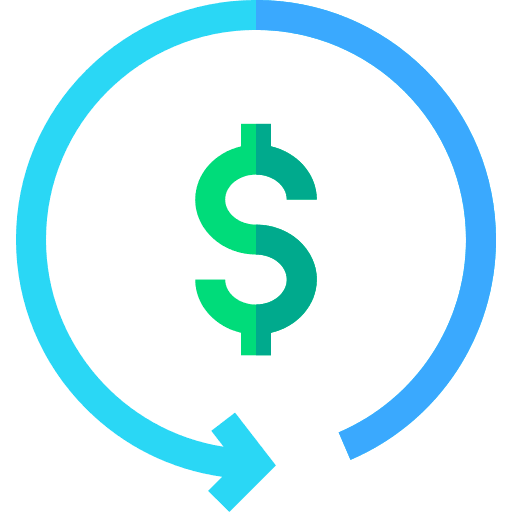 Working Capital
Immediate access to financing to cover produce sourcing and business expenses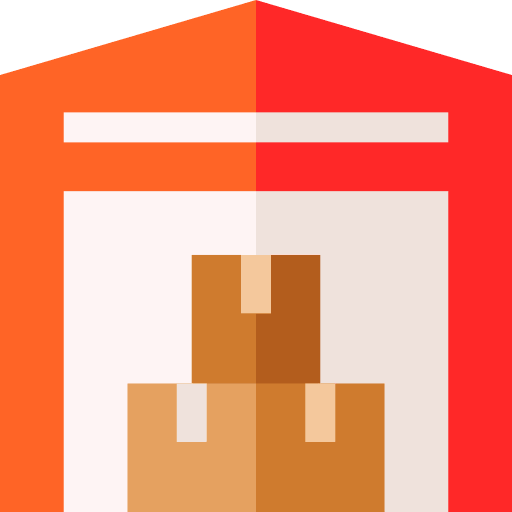 Logistics Coordination
Delegate the scheduling and follow up of daily shipment activity, coordinating with 3PL providers and customs activity.
Why adopt a Shared Service Center model?
Run your back-office for a lower cost



Perform activities you cannot due to scale



Deliver higher productivity and greater savings


But most importantly, a SSC reduces or eliminates fixed costs replacing them with a pay-per-usage model
Supplier Payments
AP automation service. We pay your vendors on time, taking discounts when available and optimizing your cash flow
Receivables Collections
We bill your clients and follow up with them to ensure your invoices are paid on time
Payables Financing
Bridge cash flow challenges using our dynamic financing facility. We pay your vendors and you pay us back.
Early Payments
Offer suppliers early payment using Reserva Pay
Logistics Control
We bill your clients and follow up with them to ensure your invoices are paid on time
Bookkeeping and banking
Daily accounts reconciliations and journal management to keep your books up to date.