Solve your supply chain problems while cutting costs and simplifying the vendor onboarding process through our Marketplace solution.

Boots on the ground,
Eyes on the field
Your own field operation, just like the Big Guys.
What is TPS?

A procurement solution enabling regional food distributors and retailers to engage directly with producers while simplifying the onboarding and compliance process.


We take on the arduous task of finding, vetting, and managing producers on your behalf. All you need to do is order.
Grower Discovery
Grower Verification
Grower Onboarding
Product Identification
End-to-end Traceability
Supply Visibility

Contract Negotiation
Food Safety Compliance
Demand Planning



Leverage our Marketplace to handle all your procurement needs in one place.
Using our existing network of growers and grower relation managers, Reserva simplifies the process of finding reliable suppliers and validating all the required paperwork to meet your standards.
We handle the vendor discovery and vetting process for you by finding suppliers all over the map! We ensure growers fit your requirements and compliance policies. With our global reach, you can focus on delivering value locally while we handle the complexity of dealing with foreign vendors.
Whether you have a strict onboarding checklist or if you need help designing an onboarding plan, we'll get your growers ready for business.
Taking care to work with growers committed to food safety is only the first step. Ensuring that your growers stay compliant is a much harder job, one in which we can help thanks to our direct contact, ongoing due diligence verification, plus our processes and systems.
Who is Turnkey Sourcing for?
Beyond the obvious advantages of Improved Freshness, Reliability, and Cost, the benefits of direct sourcing can add value to your company in different ways depending on your market, size, and objectives.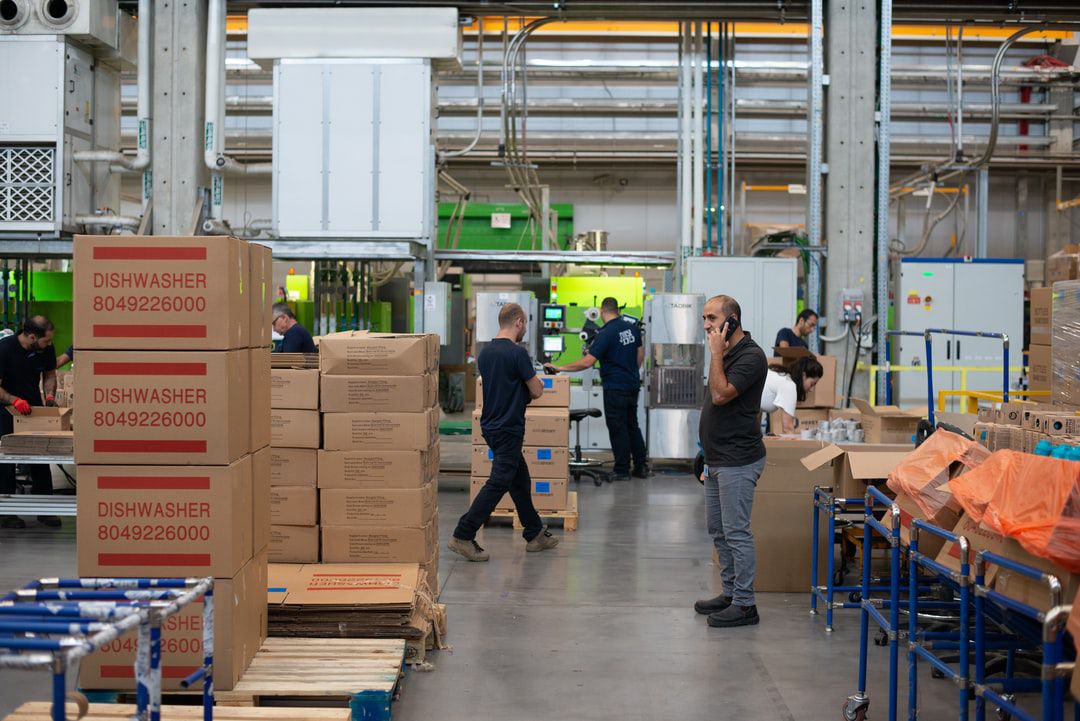 Wholesalers
Lower Inventory Cost
Simplified Procurement
Improved Supply Visibility
Improved Shelf Life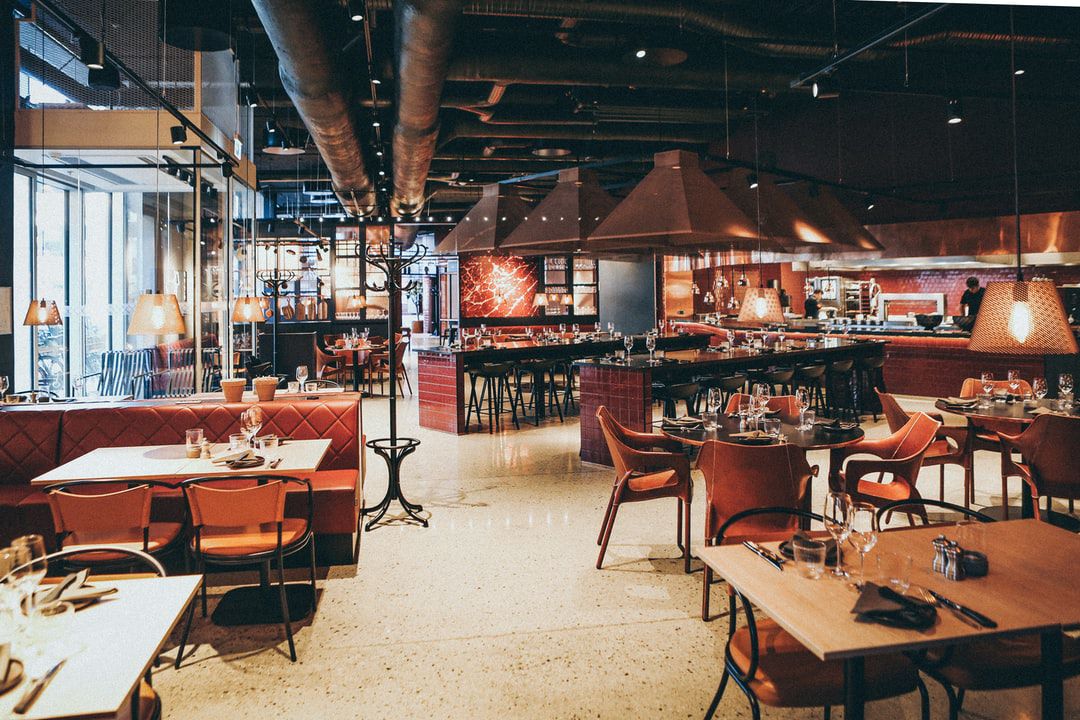 Food Service
Dedicated Distribution Program
Reduced Sourcing Costs
Streamlined Onboarding Process
Improved Shelf Life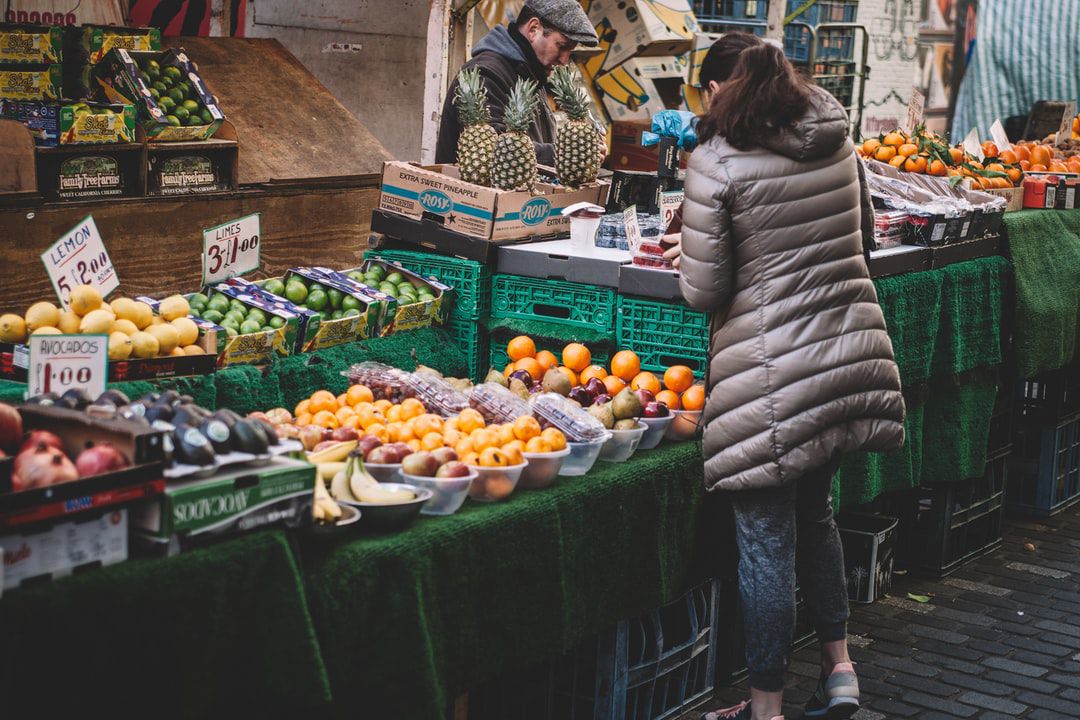 Retailers
Farm to Shelf Traceability
Reduced Sourcing Costs

Custom Labeled Boxes
Improved Shelf Life